Basförstärkare- Ampeg Pf-210hlf 2x10 cabinett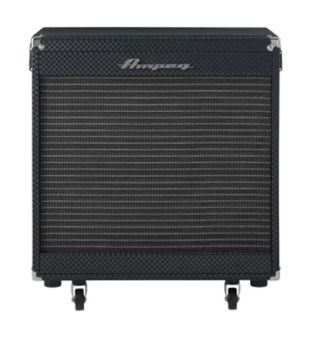 Ampeg Pf-210hlf 2x10 cabinett
Pris:
This 2x10 Cabinet is perfect for pairing up with the Ampeg Portaflex Bass amp heads. The coolest thing about Ampeg Portaflex cabs is the flip top design which means you can safely transport your Portaflex head inside the cab, and just flip the top over when you get to the gig - ready to play in seconds.
Drawing from the classic design of Ampeg's legendary Portaflex cabinets, the PF-210HE combines vintage styling with the performance of a modern 450W cab. The dual Eminence 10" drivers push out true Ampeg tone. Since it's a Portaflex, you can attach any PF Series head to the top, flip it inside and hit the road Ampeg style.